Before COVID-19 turned typical office life on its head, coworking was already amid an enormous boom that saw millions of square feet of office space leased to coworking providers in the hearts of the biggest cities in the world, Denver included. This boom ran into a roadblock in the form of stay-at-home orders and social distancing, neither of which lent themselves to working everyday side-by-side with near-strangers.
But as we work to emerge from COVID, what was once a niche movement within office real estate is poised to evolve into a model perfectly positioned to accommodate the way some companies want to do business.
As companies shift to hybrid and remote work routines, they're increasingly incorporating coworking environments into their real estate plans for employees working in different cities or countries. In Denver, coworking spaces are popular among the many tech companies that have chosen to expand or relocate here in recent years, providing a flexible space for them to use as a home base while they finalize their local headcounts and determine their office space needs.
After experiencing COVID-related hiccups in 2020, Denver-area coworking spaces are benefiting from groups of people who haven't yet made it back to the office – or whose companies have decided to be fully remote – but who are tired of working from home, searching for a change of scenery or looking for connection with the world outside their houses or apartments.
Circumstances have proven that many people can successfully work remotely, and they're likely to demand this continued flexibility going forward, meaning that splitting time between home and office will become more common, according to CNBC.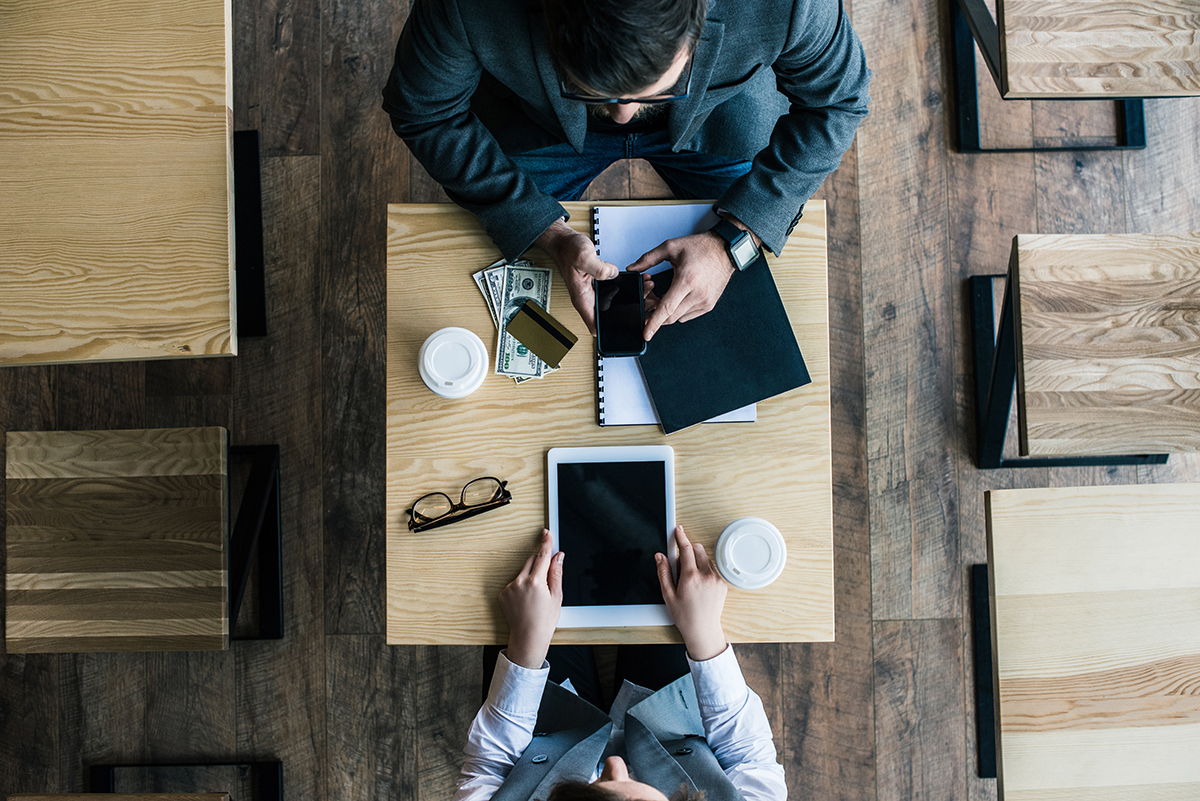 But especially after the last year and a half, people want a place to connect and find community. Coworking spaces, usually specifically designed to facilitate spontaneous interactions and community gatherings, are the perfect place to find that.
A study done by the Harvard Business Review found that people who use coworking spaces reported that they find their work more meaningful, have more interactions with people outside of their industry and have more control over their work environment than people in traditional offices.
Coworking operators come in all shapes and sizes, ranging from the mom-and-pop local operators to massive international companies such as International Workplace Group (Regus) and WeWork.
Culture and target tenants other interesting differentiators between the various operators. Tech-focused coworking operators such as Galvanize offer a variety of events focused on mentoring technology startup founders as well as partnerships with software and financing providers to spur growth.
One of the most unique new coworking facilities is Tradecraft Industries in north Denver. It focuses on attracting contractors, tradespeople, and others that specialize in the built environment with shipping container-style offices in a renovated industrial warehouse.
While coworking space provides a much more flexible option for companies facing growth, tenants certainly pay their fair share to be nimble. Coworking cost is quoted in a "per desk" format which is usually two to three times more expensive than the "per square foot" rates of traditional office space. Accordingly, prices can become prohibitive as companies scale to more than 12 employees, so it's important to keep in mind deal structure and the size of your staff if you're considering coworking.
Use of co-working spaces has increased exponentially in the last decade, and with the ongoing movement toward hybrid work, coworking spaces offer a new flexibility to businesses as they seek to determine what normal looks like now. As business owners seek to transition to the next phase of office life, there are many factors to consider to decide the best course of action.
If you're considering adding a coworking option to your real estate strategy, or just need guidance on your back to the office plan, our experienced brokers at Tributary are here to help.