People are headed back to their offices across metro Denver as the effects of the COVID-19 pandemic wane, with many companies re-engineering their strategies around office usage to accommodate changes in employee preferences and business realities.
These changes often necessitate tenant improvements to a new or existing office space, which is an exciting opportunity for business leaders to infuse culture and flow, but in today's environment can be extra challenging, requiring additional consideration and expert navigation.
Even before COVID-19 sent global commodities markets into a tailspin, construction materials costs were on the rise, thanks to surging demand during a decade-long construction boom in most major U.S. cities, including Denver. The strain on supply chains caused by COVID-19 only exacerbated this problem. Coupled with uneven demand for construction materials that has left some producers unsure about how to manage production levels, many common materials are difficult to come by, or just plain expensive.
Lumber prices, for example, spiked in early May to more than $1,600 per 1,000 board feet before coming back down to $1,285 in the beginning of June, a number still well above the pre-pandemic price of $540. Similarly, paint, millwork and copper wire have shot up in price. Steel costs 60% more than it did a year ago.
Labor shortages remain persistent in construction, particularly for skilled tradespeople, which can often slow timelines and drive up prices as contractors try to lure employees away from competitors. Increased demand for subcontractors has also resulted in short bid hold periods, which further complicates financial forecasting.
On top of all of that, permitting has become increasingly more difficult than it was before the pandemic. Fifteen months of remote work for municipal workers using systems made for in-person permitting created a backlog, and many of these workers are still remote. A pandemic-related surge in homeowners applying for permits to complete small renovations to their properties added to the workload of these systems.
As a result, permitting is taking longer than expected, especially in popular, growing cities like Denver, with some reports of wait times locally stretching as long as 18 weeks. This, in turn, impacts construction schedules and budgets.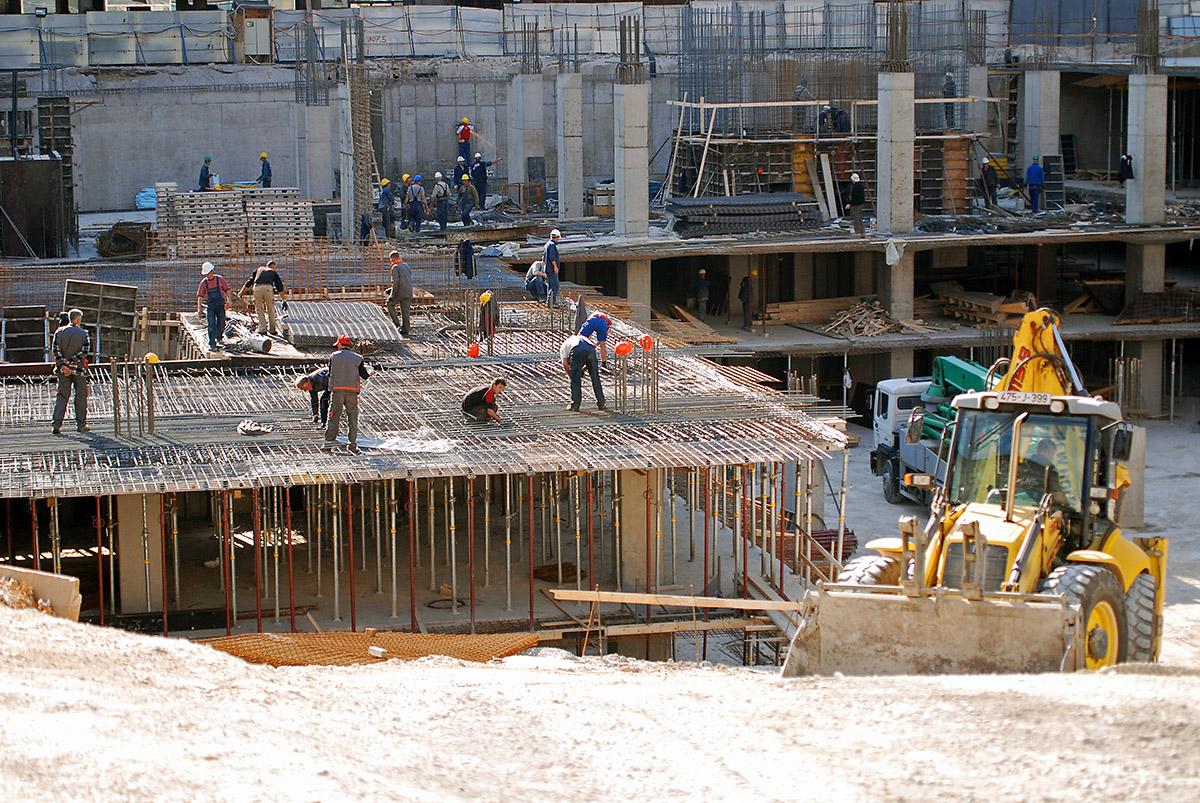 So, what does all of this mean for companies seeking to complete a tenant improvement project?
Be aware and do your research. While it may be trickier to complete this kind of project than it was 18 months ago, it's certainly not impossible. With the right assistance and advice, tenants of all stripes can complete a tenant improvement project that makes room for the recalibration of office usage in the post-COVID world.
Tenants should work with experienced, well-connected brokers to negotiate with landlords for higher improvement allowances that will help offset the increased costs of labor and materials and ensure that the process is started far enough in advance. Market dynamics shifted during the pandemic, giving tenants more leverage to make requests like these.
It's also critical for tenants to make sure they are casting a wide net when working with general contractors, architects and other project partners who are part of the tenant improvement process. By making sure there's plenty of competition for their business, tenants can find better prices or generally be more selective so they're getting what they want for their money.
At the same time, business leaders should be prepared to make timely decisions. Prices are expected to continue rising for the foreseeable future, so delaying a construction decision can mean spending thousands more than expected.
With help from an experienced team like ours at Tributary, any company can successfully execute a tenant improvement project to get teams back to work in the most efficient and thoughtful way possible, even in the current challenging climate.