As companies navigate their long-term workplace strategies, one thing remains clear: hybrid work environments are here to stay. What remains unclear for many companies, however, is how to navigate the return to office and what the new normal for in-person work looks like.
Knowing that each company's strategy will uniquely reflect the interests of its business and employees, we've broken down trends and best practices to help guide companies returning to the office.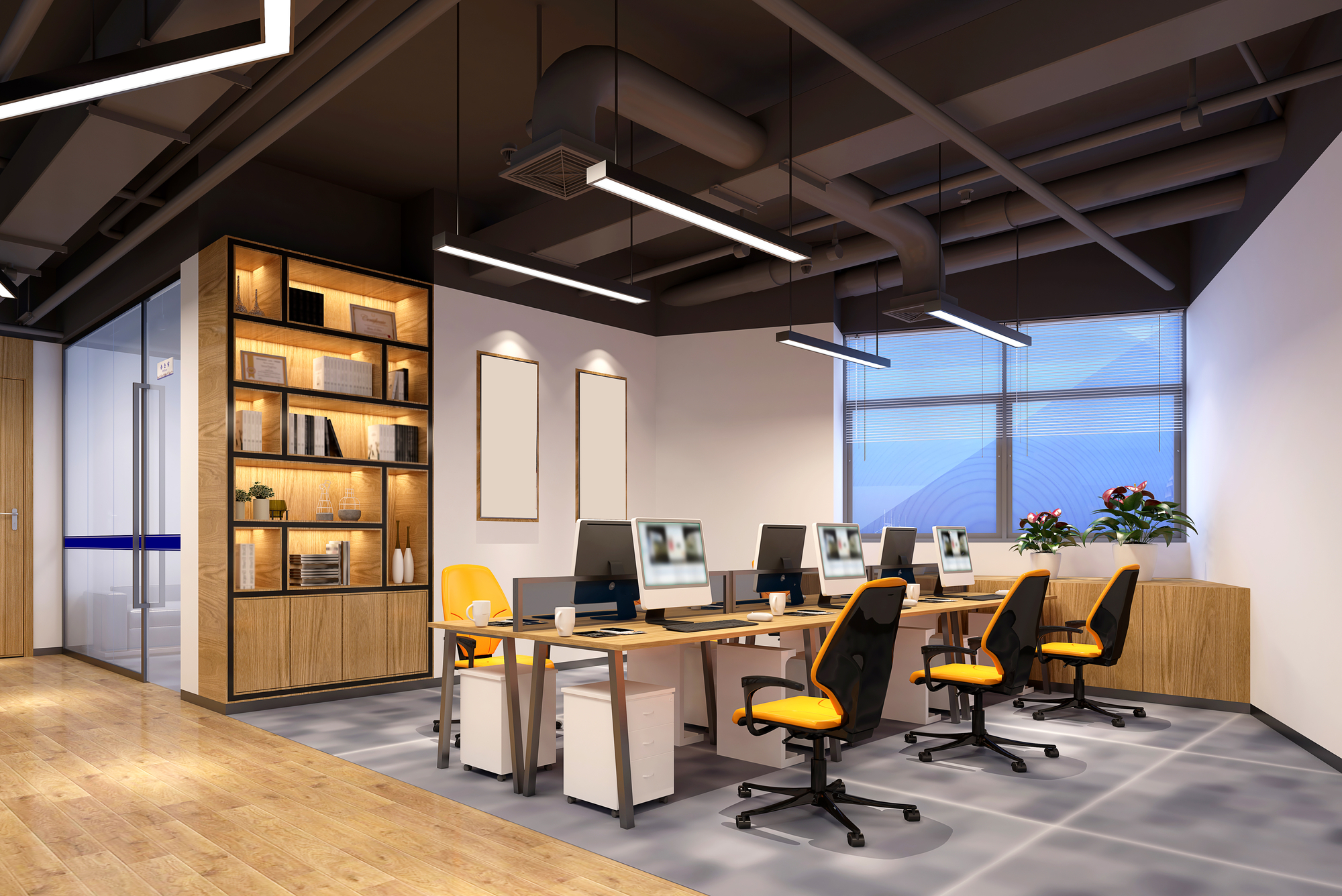 Allocation of Space Based on Workplace Preferences
It's no secret that companies are increasingly downsizing their office spaces in light of hybrid work models and are redirecting investment toward other areas of growth. A relatively new phenomenon, however, is grouping team members based on their workplace preferences and allocating space accordingly. Under one software company's flexible model, office-based employees have a dedicated workplace and can work remotely 20% of the time, whereas hybrid employees split their time between their homes and local offices and can book workspaces as needed. Conversely, employees that live outside a commutable distance to the company's office work from home 100% of the time. By allocating space based on employees' workplace preferences, companies can optimize their physical footprint and focus investment on strategic growth opportunities.
Companies are also leveraging another increasingly popular trend within the office market known as the plug-and-play option. Under this model, the company subleases part of its offices, giving new tenants the opportunity to occupy fully furnished, move-in ready space. In a market where construction delays and supply chain issues impact companies' ability to move into office space, this can make all the difference in ensuring an uninterrupted workflow. By leveraging a plug-and-play option, companies can more efficiently utilize their physical office space and create flexibility in accommodating for future growth.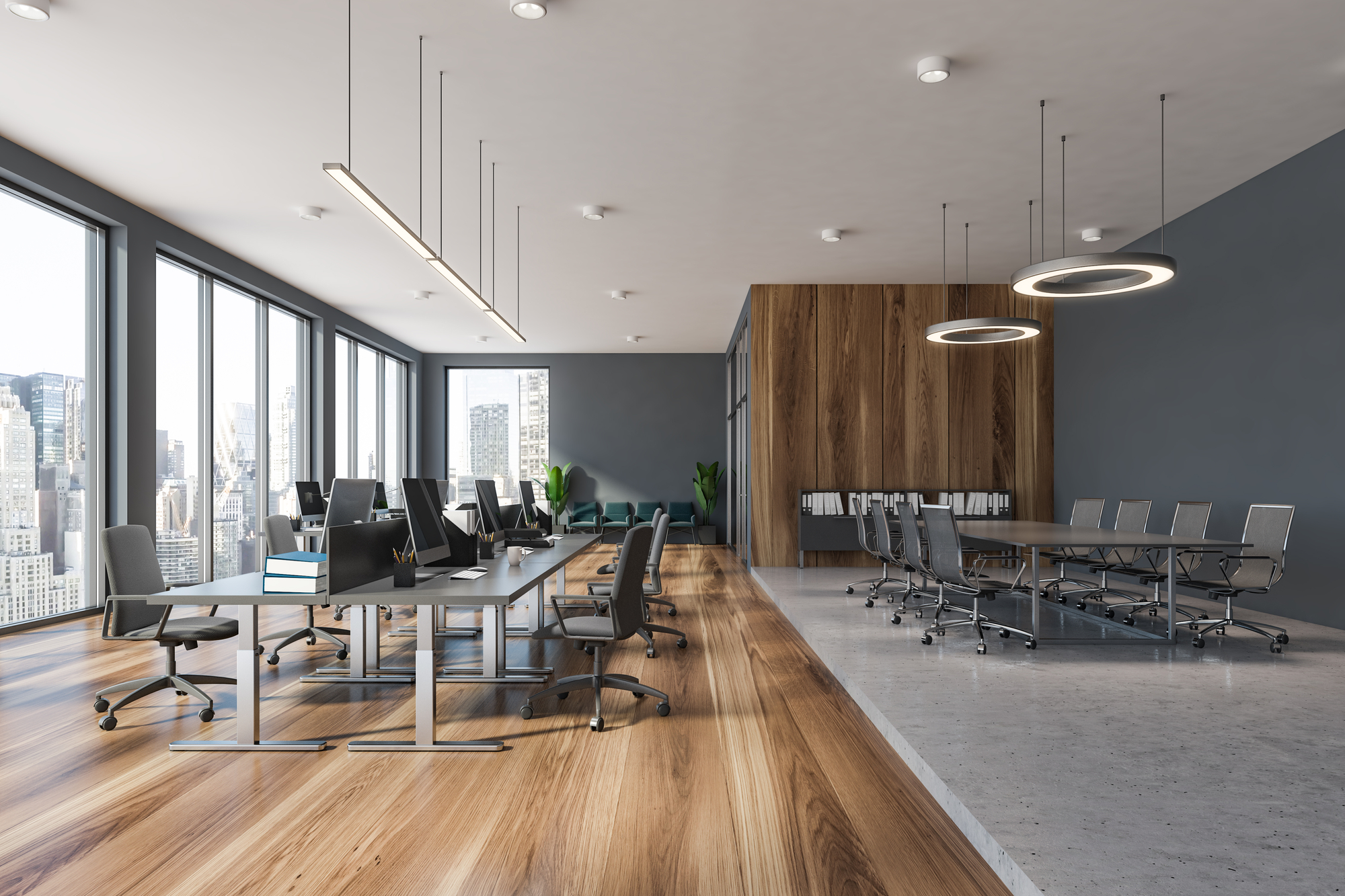 Optimization of Physical Design
Given the desire for working from home over the past two years and the increasing costs of commuting, some employees will be reluctant to return to the office. Therefore, companies that optimize the design and functionality of their physical office spaces significantly increase their chances of attracting and retaining talent. Some companies have reprogrammed their space to be a hoteling-only model while others downsized and opted for a building with common area amenity space to provide employees with a variety of physical work environments. Drawing inspiration from hospitality design, this shifting mindset involves putting employees at the forefront of design decisions and blending private workspaces with social spaces in an effort to maximize collaboration and culture.
Communication of the Return-to-Office Strategy
As leaders navigate a return to office, clearly and effectively communicating the company's strategy is just as important as the strategy itself. Leaders that facilitate thoughtful, transparent and collaborative dialogue with employees to help collectively shape solutions position their companies for success by ensuring employees feel valued and have genuine buy-in. By contrast, employers that make rigid, rule-based announcements dictating return-to-work policies may come across as highly transactional to employees and undermine their sense of being valued, one of the driving factors behind why employees contemplate switching jobs.
Furthermore, employers need to communicate why the return to office is necessary in realizing the company's long-term vision and goals. Conversations around company culture are good, but only go so far; employers must dig deep to provide clear explanations on where the company is headed and why being in person is so important, while still taking into account employees' concerns regarding flexibility and work-life balance.
Return-to-office strategies will look different for every company. However, careful consideration of the design of the office, allocation of physical space and communication strategy will help to ensure a seamless transition for companies to flourish and grow. For companies interested in learning more, we have the resources to help.