While market downturns aren't anything new – many of us have ridden out one or two major ones firsthand – 2020 and the COVID-19 pandemic brought a level of unpredictability that couldn't have been anticipated. Despite all the unknown, however, our team continues to find opportunities and help clients take advantage of the market.
When business and economic considerations become dependent on how quickly a virus spreads, business-as-usual goes out the window. Rolling stay-at-home orders and business closures have resulted in mass layoffs, and subsequent financial hardships for some companies have led to even further job losses and even companies closing their doors entirely. All of this has naturally had an impact on the commercial real estate industry.
---
---
---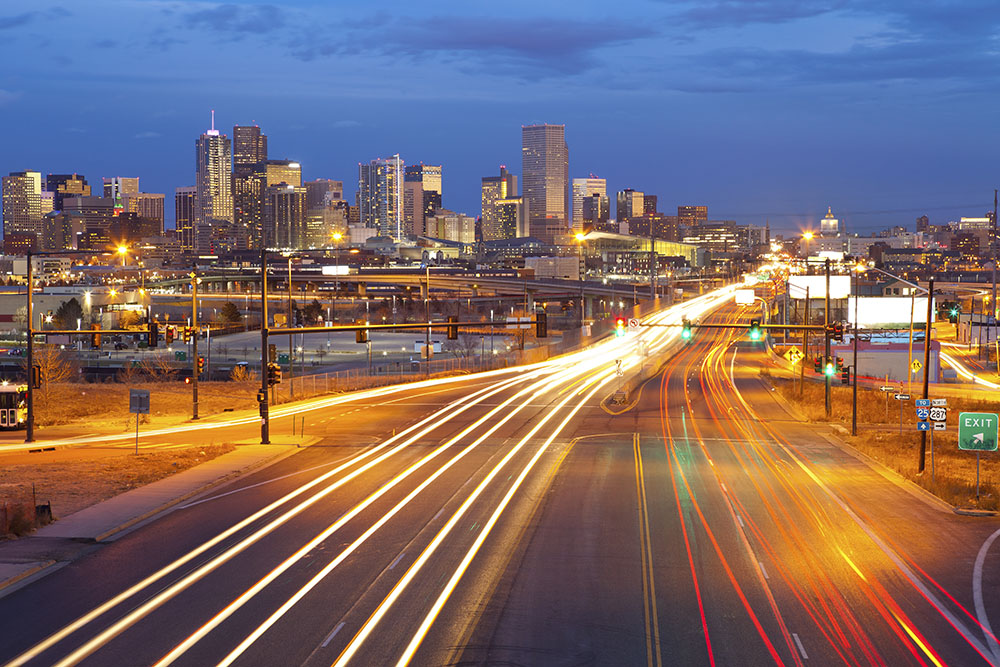 Looking Back
Metro Denver's real estate market had enjoyed a decade-long run of fantastic performance leading up to 2020, which positions the region well to recover as conditions begin to normalize in 2021. But the office market did suffer some setbacks in 2020.
Perhaps the most noticeable is the increase in office vacancy, which reached 11.2% in the fourth quarter of 2020, up from 9.3% in the fourth quarter of 2019, an indication of companies moving out, shrinking their spaces or putting off growth plans as uncertainty reigned and employees stayed at home for months on end.
Despite the rise in vacancy, average rents managed to grow by 88 cents per square foot over the course of 2020 to $29.08 per square foot for full-service gross leases. That's 3% growth, which is right in line with the 10-year average annual rental rate growth in the market.
Of course, not all companies were able to terminate their leases. Many had to place their existing office space up for sublease, pushing sublease availabilities above 2% for the first time since data provider CoStar began tracking the metric. By the end of 2020, 2.5% of all existing office space in the metro area was available for sublease, up from 1.4% at the end of 2019.
Sublease space rents for slightly less than direct space, at about $26.82 per square foot at the end of 2020, about 7.8% lower than the going rate for direct space.
The combination of more vacancy and lower rates make this a great time for office tenants who do need space right now to get a great deal.
---
---
---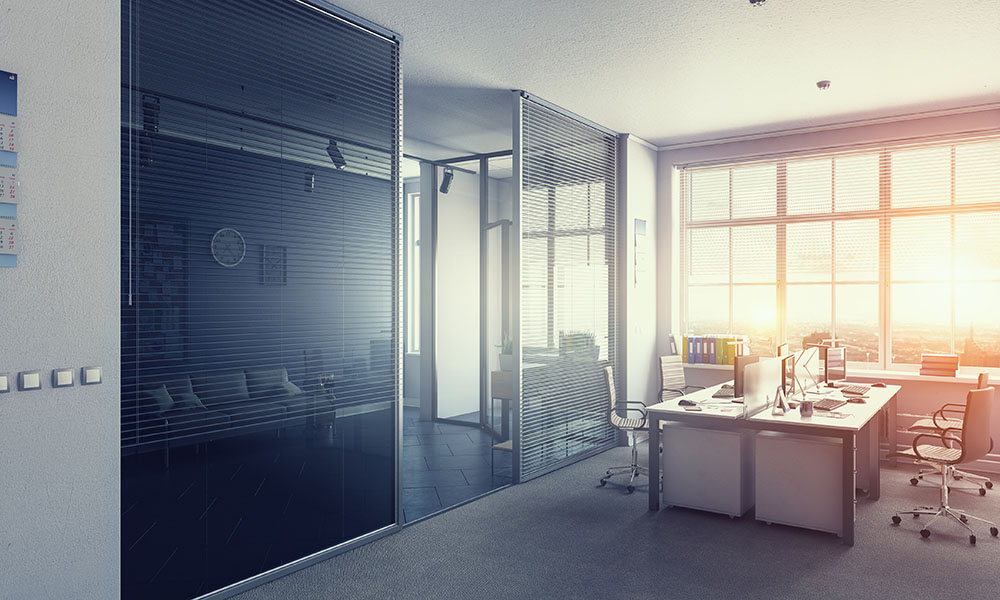 Looking Ahead
Overall, 2021 is likely to be the best time to find and lease a new office space, according to projections from CoStar, which shows that rents are likely to enter negative growth territory in the first half of the year and remain depressed before rising back up after COVID vaccines have more time to proliferate and businesses can get back to normal.
Vacancy rates, especially for higher-quality product, are expected to spike in 2021 as new construction comes online and is met with lower demand. This dynamic could create a flight to quality for companies that are still in a good financial position and looking to get into a nicer office space for a good price.
Late in 2021 and into 2022, rental rate growth is projected to re-enter positive territory and begin the climb back up to pre-COVID levels, according to CoStar.
While the market may seem a little more complicated at the moment, now could be a good time for your company to move into a new space, based on your needs. For help navigating it and to help get the best possible deal for your company, turn to our experienced and trusted team of brokers.